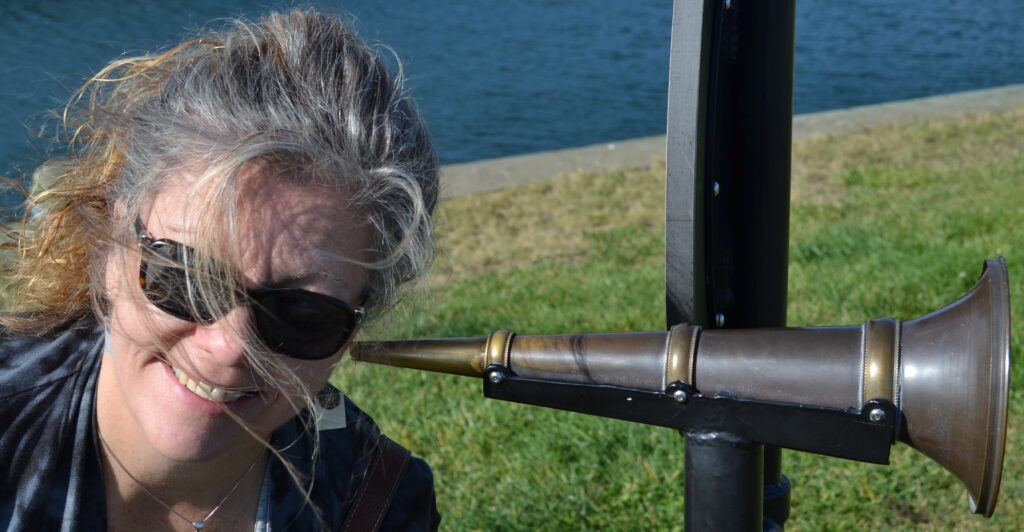 I began writing poetry in second grade and my early body of work can be found in an old, tin box adorned with kitten stickers. In fifth grade, I won a poetry contest and received a check for $1. Despite this early success, I focused on other pursuits, yet poetry remained a thread throughout my life. I obtained a BS degree in Meteorology, was a reporter for a weekly newspaper, wrote a humor column and was the go-to poet in my circle of friends when limericks, song parodies or other literary hijinks were required.
Then, in 2008, my 20-year-old daughter, Laura, died suddenly when she fell through a vandalized portion of the Arcola Railroad Bridge over the St. Croix River north of Stillwater, Minnesota. Paralyzed with grief, I turned to poetry for solace. As Pamela Mittlefehldt writes in the preface to the grief anthology Beloved on the Earth, "The concise clarity of a poem creates a unique space within which to mourn while knowing we are not alone."
For me, reading and writing poetry was a way to bear the grief and keep Laura in the world. After attending poet Jude Nutter's Introduction to Poetry class at the Minneapolis Loft Literary Center in 2009, I began writing in earnest and was accepted into the Loft's Foreword Program, a 2-year poetry apprenticeship. I worked closely with mentor Thomas R. Smith, international poet, editor, essayist and teacher with over a dozen books to his name and also with Nutter, winner of the International Moth Poetry Prize, one of the largest in the world and author of many award-winning books.
My work has appeared in many journals, including Verse Wisconsin, Aurorean, (Showcase Poet) Talking Stick, (won First Prize and Honorable Mention), Grey Sparrow, Earth's Daughters, Damselfly Press, Midway Journal, Sleet Magazine, Unhinged, New Verse News and Deep Wild. My work is also featured in the following anthologies: A 21st Century Plague: Poetry from a Pandemic, edited by Elayne Clift, 2021; Rocked by the Waters: Poems of Motherhood, edited by Margaret Hasse & Athena Kildegaard, 2020; In the Company of Others: A Foreword Anthology, edited by Leslie Matton-Flynn 2017; and Gatherings: A Foreword Anthology, edited by Leslie Matton-Flynn, 2012.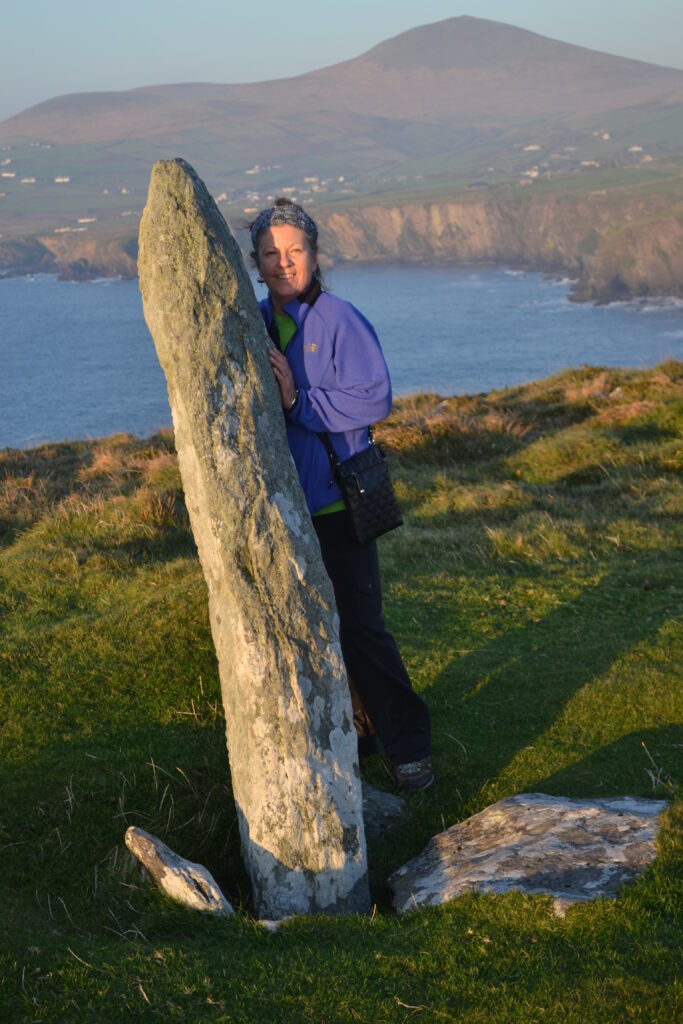 When not writing, I create collage art from found objects, natural elements, fabric and ephemera. I present this collage work at grief groups as a therapeutic outlet for people struggling with their sorrow. I am a passionate gardener and maintain both vegetable and themed perennial gardens. I also enjoy hiking, kayaking, and sewing. My daughter, Jackie, lives in Seattle where she works in infectious disease research and volunteers for a phone crisis line. I live in an old farmhouse in Stillwater, Minnesota, with my husband, Al, and our beloved two pugs.