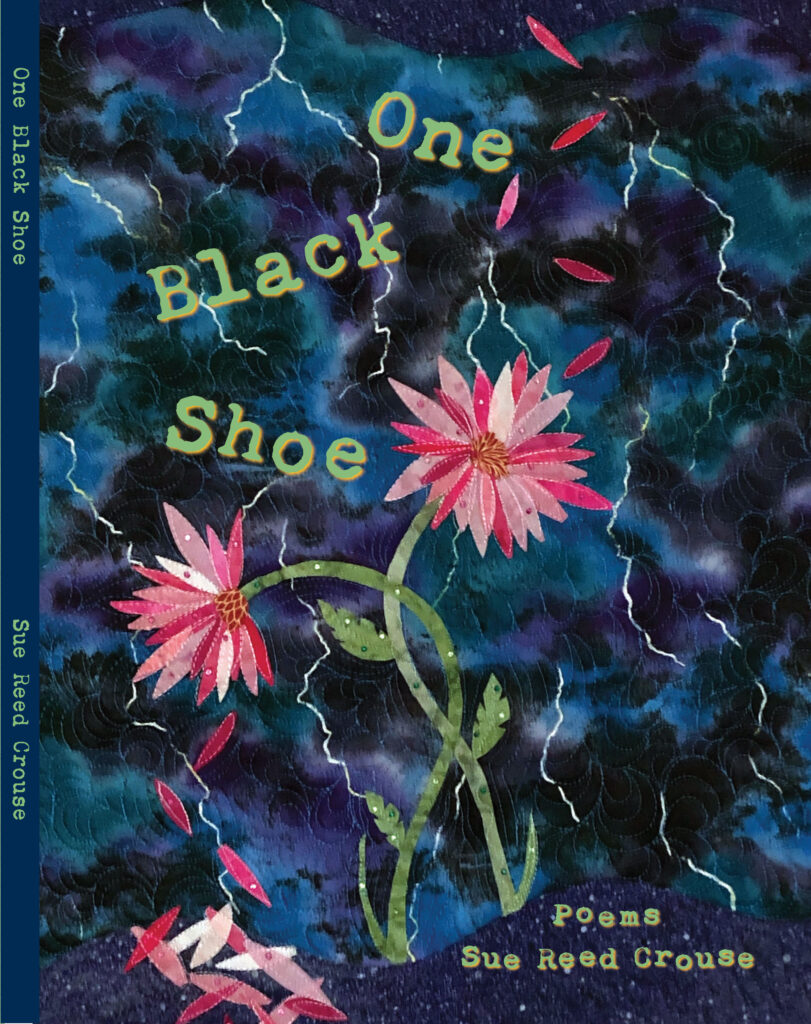 I'm excited to debut my first poetry collection and share some of my work with you. While I've had many poems published in journals and anthologies, this is my first full-length book.
One Black Shoe is an "elegiac hybrid," consisting of elegies interwoven with nature, lists, humor and science. Divided into three sections, the first, "Gravity," tells the harrowing story of my daughter's death in both narrative and lyric poems that highlight the often, peculiar elements of the tragedy. It's followed by "Field Guide," with forays into nature and landscape in search of relief. The final section, "Ground," explores sorrow, memory and the integration of grief from several years later.
What Others are saying about One Black Shoe:
"These poems map with haunting thoroughness what one poem describes as a 'cosmology of motherhood,' though it's a wounded, bereaved motherhood Crouse must sustain and be sustained by. One black Shoe is unforgettable, a tour de force of love and grief."
Thomas R. Smith, author of Storm Island, Windy Day at Kabekona: New and Selected Prose Poems, and others.
"This book takes its place by other full-length collections that honor the beloved dead. The burden and privilege of memory, now given to us in these poems."
Deborah Keenan, author of ten collections of poems and a book of writing ideas.
"Stranded in this world, refusing the false, conventional narratives of "closure," Crouse charts and articulates the agonizing quest of the bereaved to bend back time and the Universe. A remarkable, harrowing, and utterly beautiful first collection."
Jude Nutter, author of Dead Reckoning, I Wish I Had a Heart Like Yours, Walt Whitman, and other collections.